|| All reviews are NON-SPOILER unless otherwise stated ||
Ready? Leggo!
Title: Passenger

Author: Alexandra Bracken

Published: 2016

Reading Timeline: 3 April – 6 May 2016

My rating:

★★★★★

5 astrolabes out of 5!
Review:
The prologue was a little confusing but once you get about 9 chapters in, you realise what really happened and why I still belief that reading prologues are a must! I just say, after you warm up to Passenger, bae. That's all I have to say. (Jk, I still have more good tuff to share!)
It can get a little dry for impatient reader like me. I prefer fast-paced plot development (like ACOTAR) which is staright to the point. But I get why Passenger is a little bit dragged out since we need to know how and why so and so happened. (A little like background information, maybe?)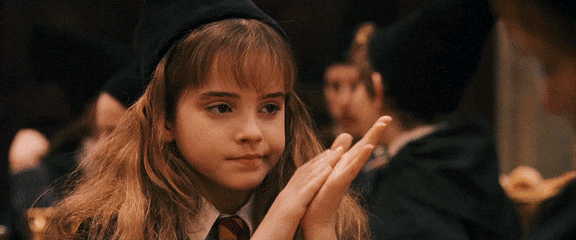 It really captures your emotions and brings your heart out for the characters that you develop feelings for.
Once you start warming up towards the characters, you'll definitely be drawn towards the plot. Damn the twist and turns after you get to 75% or more into the story.
Mild spoiler:
That feels you have when you realise how you would feel if you were Etta and you travel back time to meet your dearest Instructor who has been with you through a lot to when she wasn't dead yet.
Chapter 22 was just…. 😮😮😮😮
—
Is it worth the read? Heck yes! 100% hell yes. Can't wait for Wayfarer. 😍
——————
All my Social Media are linked at the Icons at the bottom of my blog page!
Have a wonderful day!
Love, JiaMing ❤️