My all-time favourite duology. Sorry I'm making this a spoiler review but, I want to. So… Bye haters 😀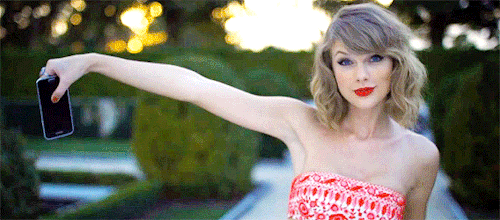 Ready? Leggo.
Title: The Rose and the Dagger

Author: Renée Ahdieh

Published: 2016

Reading Timeline: 7-15 May 2016

My rating:

★★★★★
5 out of 5!
Review:
In whole:
This book in general surprised me a lot. I thought it wasn't going to make me feel as much as in The Wrath and the Dawn but as always, Renée Ahdieh's amazing writings strikes again.
I've always loved The Wrath and the Dawn from the beginning and am very glad that Sasha A. suggested it and I went to read it. Thank god, since Singapore doesn't always stock the books that I want to read.
Plot:
I love and hate how the author made me detest some of the characters so much in some plot twists. Like Jahandar and Despina for example. It just catches me by surprise and I'm just like…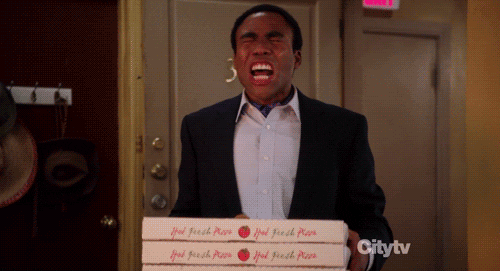 (Excuse my language but) This book and the previous one was literally a fucking rollercoaster ride.
No freaking joke. And I love Renée Ahdieh for it.

Author's praise:
I love how Renée Ahdieh is very cautious of tiny details
Like how it is consistent till the epilogue that Khalid swears to spend his life showing those he loved how he felt and not resorting to using words (aka 'I love you').
Or how it is also mentioned in the epilogue that refreshes our memories to the beginning of the book where Khalid says that the answer is always 'Always'.
I just have to say, at nearing the end of the book when they want to bring down Sultan Salim; Khalid, Sharhzad, Jalal, Tariq, Omar, Musa-effendi and Artan are squad goals AF.
Done!
——————
All my Social Media are linked at the Icons at the bottom of my blog page!
Have a wonderful day!
Love, Jia Ming ❤️